Who was Sgt. Mark P. Adams?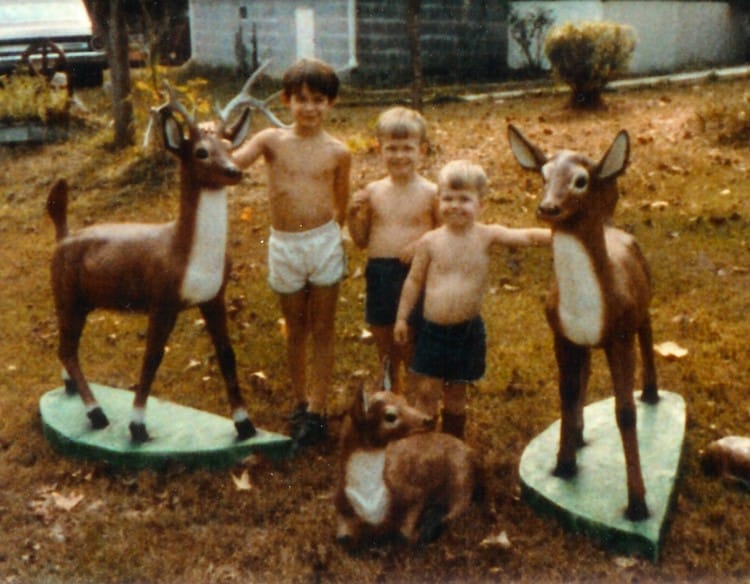 Sgt. Mark P. Adams grew up the youngest of three boys on a little dirt road near the Raleigh-Durham airport.  He frequently played with G.I. Joes with his brothers and spent countless hours dressed in camouflage running patrols in the backyard. He expressed vocally his disdain for chores and garden work and really anything that required much effort, until he decided to begin wrestling.
Surprising his parents, he joined the wrestling team at Cary High School as a freshman.  That year he was humbled throughout many losses.  His parents and coach just knew that he would give up and not return the following year.  But much to their surprise, he did return.  During the off season, he went to wrestling camps, worked out to strengthen and tone his body, doing everything he could to improve.  Though not starting his freshman, sophomore, or junior year, Adams amazingly began to catch up to athletes who had previously beaten him and eventually passed them.  His senior year, much to the amazement of even his coach, he earned the title of captain his senior year and helped lead his team to another state championship title.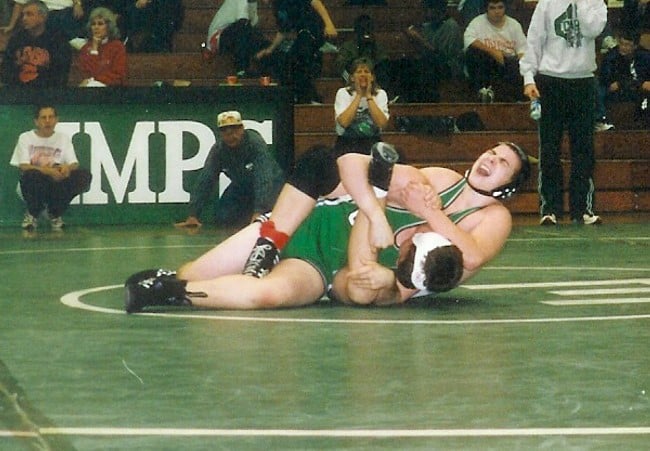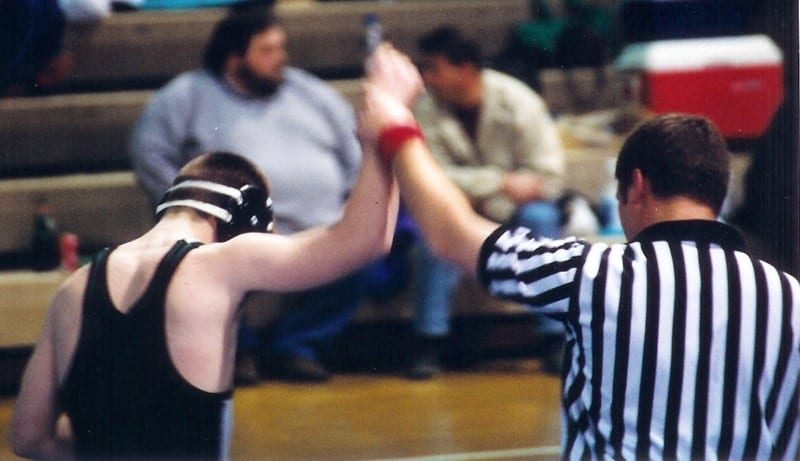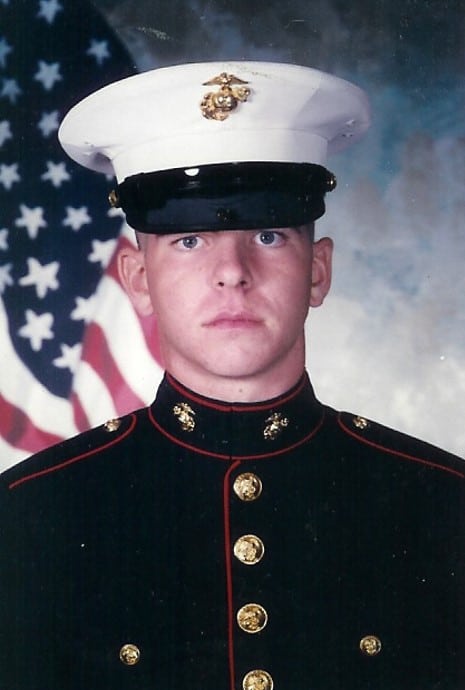 After graduation, Adams joined the Marines and served four years.  After the 9/11 attacks, to his dismay, his unit was stuck on deployment in Okinawa, Japan, instead of deploying to the Middle East.  When his enlistment ran out, he left the Marines frustrated and spent a year studying at a local community college. During this time, he decided to come back to Cary High as a volunteer assistant to his former coach.  With his help, the team won two more titles.
Adams still had a desire to serve in the Middle East.  He felt like he was wasting time in school.  In late June 2005, he went to see his former gunnery sergeant to see about getting back in – on the condition that he be sent to Iraq.
In September 2005, Adams joined his new unit and shipped out to Iraq.  Just a few weeks later, in what would be his last call home, he shared that he had been promoted to Platoon Sergeant.  He was in good spirits and excited that he was finally able to fulfill his mission.  On October 15, 2005, Sgt. Adams had just relieved one of his men in the gun turret of the armored Humvee when shrapnel from a roadside bomb blast struck him just below the back of his Kevlar helmet.  No one else in the Humvee was hurt.  It is unusual for a platoon sergeant, with around 30 Marines under him, to take the turret position.  In fact, before he left, Adams had talked about another sergeant who said he'd never get up in the turret.  However, before Adams left for Iraq, he said he wouldn't ask his Marines to do something he wouldn't do himself.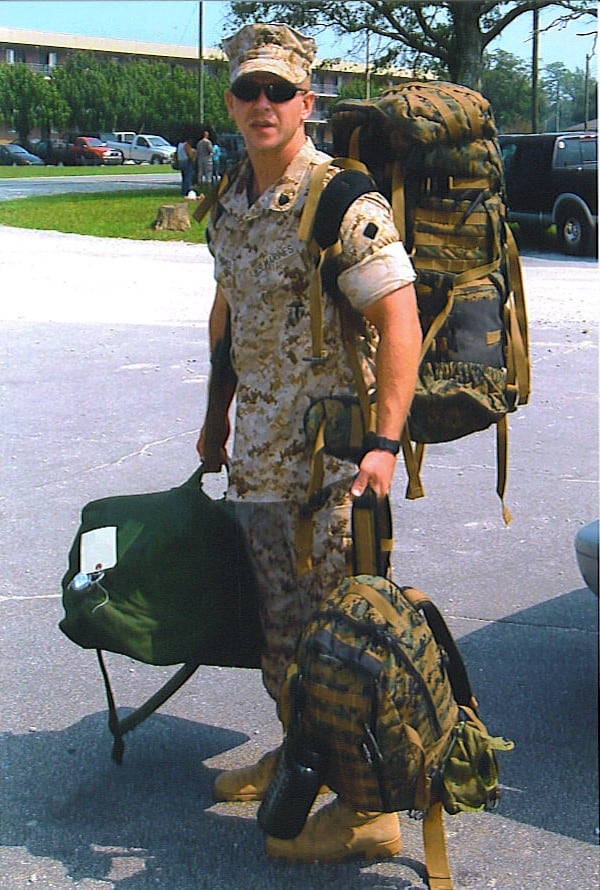 Mark left this earth, doing something he felt called to do and something about which he was passionate.  But, because he knew Jesus and had accepted him as his Savior as a young boy, he was immediately welcomed into Heaven where we know we will be reunited with him again one day.