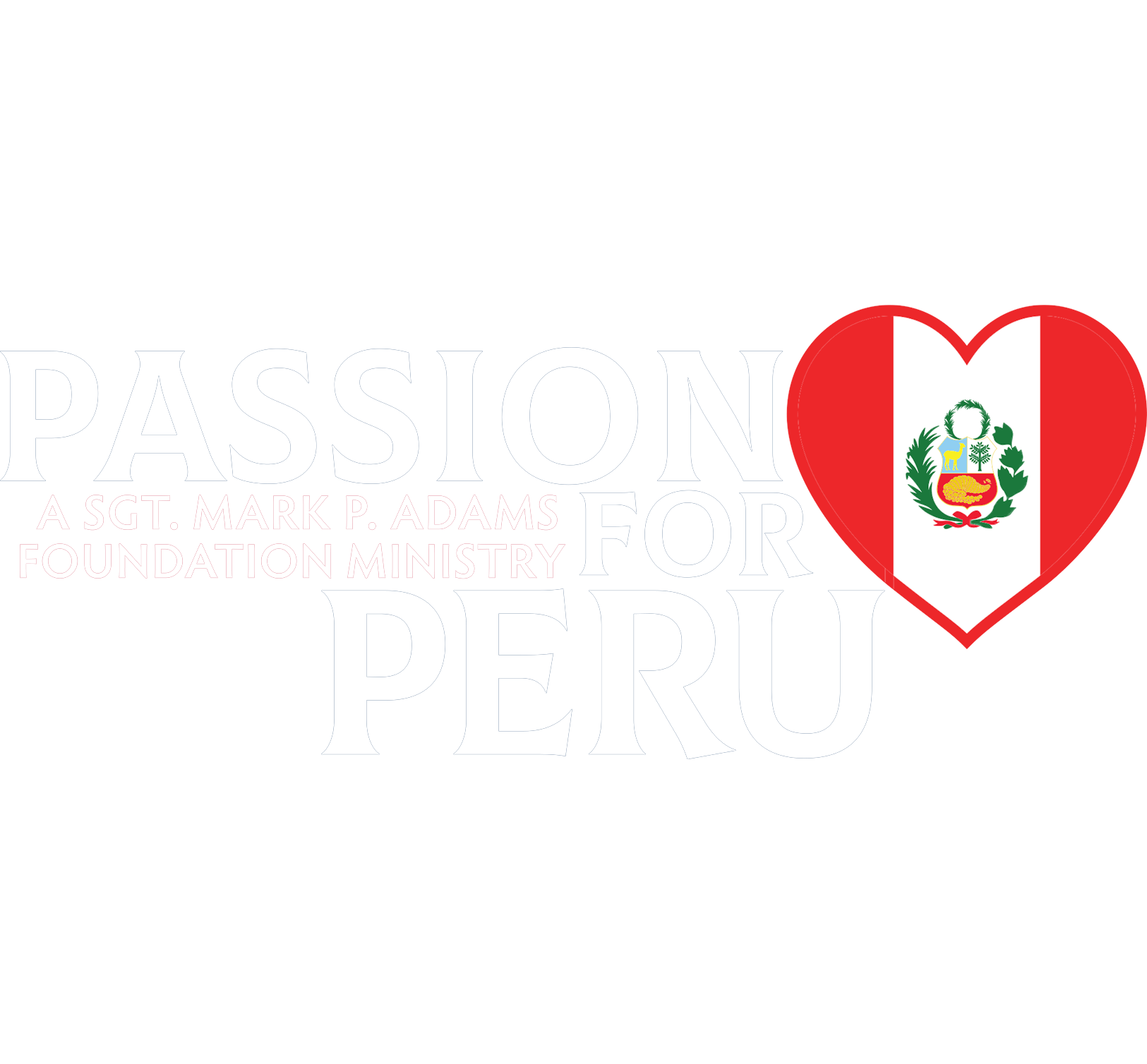 The Sgt. Mark P. Adams Foundation organizes charitable and evangelistic mission trips to the country of Peru. These twice annual trips minister not only to the physical needs by providing clothing, shoes and food, but also the spiritual needs by evangelizing, training pastors, starting churches and supporting local pastors.
Recuay, Peru
Located in the Andes Mountains, the Recuay region of Peru is home to the Quecha peoples and the primary ministry area of the Sgt. Mark P. Adams Foundation in Peru.
Facts & Figures:
| | |
| --- | --- |
| Elevation | 11,000 ft |
| Language | Spanish/Quecha |
| Avg. Temperature | 35 – 65ºF |
Life is very difficult for the people of the Recuay region.  Many are poor and have little way to sustain their families. The Foundation provides for the physical needs like food, clothing and shoes as well as share about Jesus, the one who provides for our Spiritual need of salvation, through Bible Study and evangelism.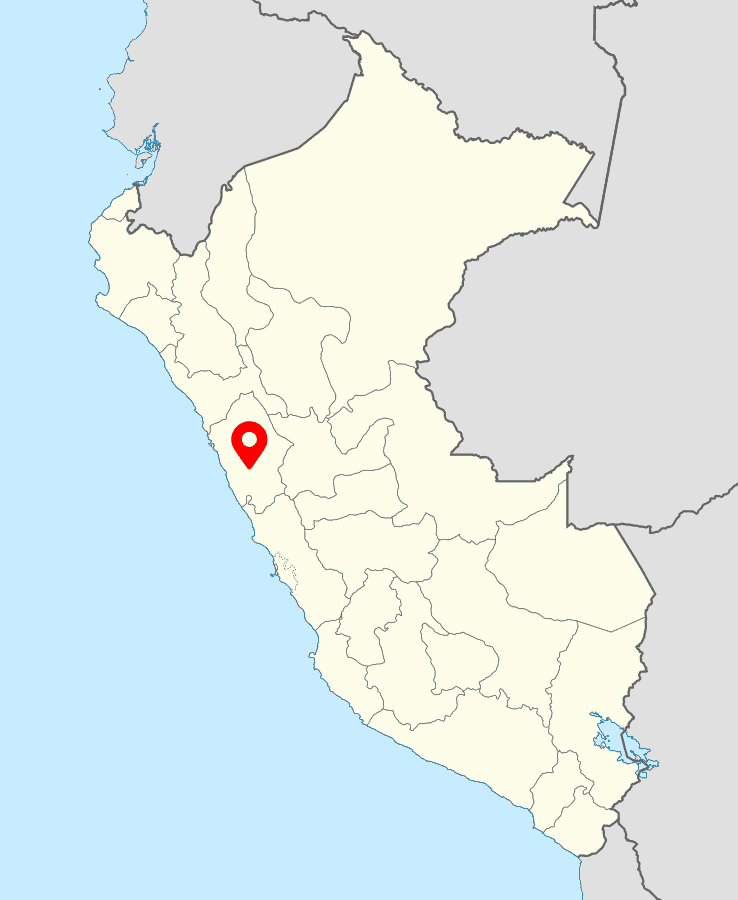 Currently, the Foundation supports a local pastor, Erick Jamanca, and his wife, Stephanie, who lead Bible Studies for adults and children.  Additionally, they speak in the local schools and provide for the physical needs of the poor on a case by case basis. Recently, they have been working in the community of Canrey Chico and several have trusted in Jesus and followed in baptism.
Your gifts help to provide clothing, shoes, and food as well as Bibles and Bible Study material.  Additionally, they support the work of local pastor, Erick, and his wife, Stephanie, as well as other lay workers.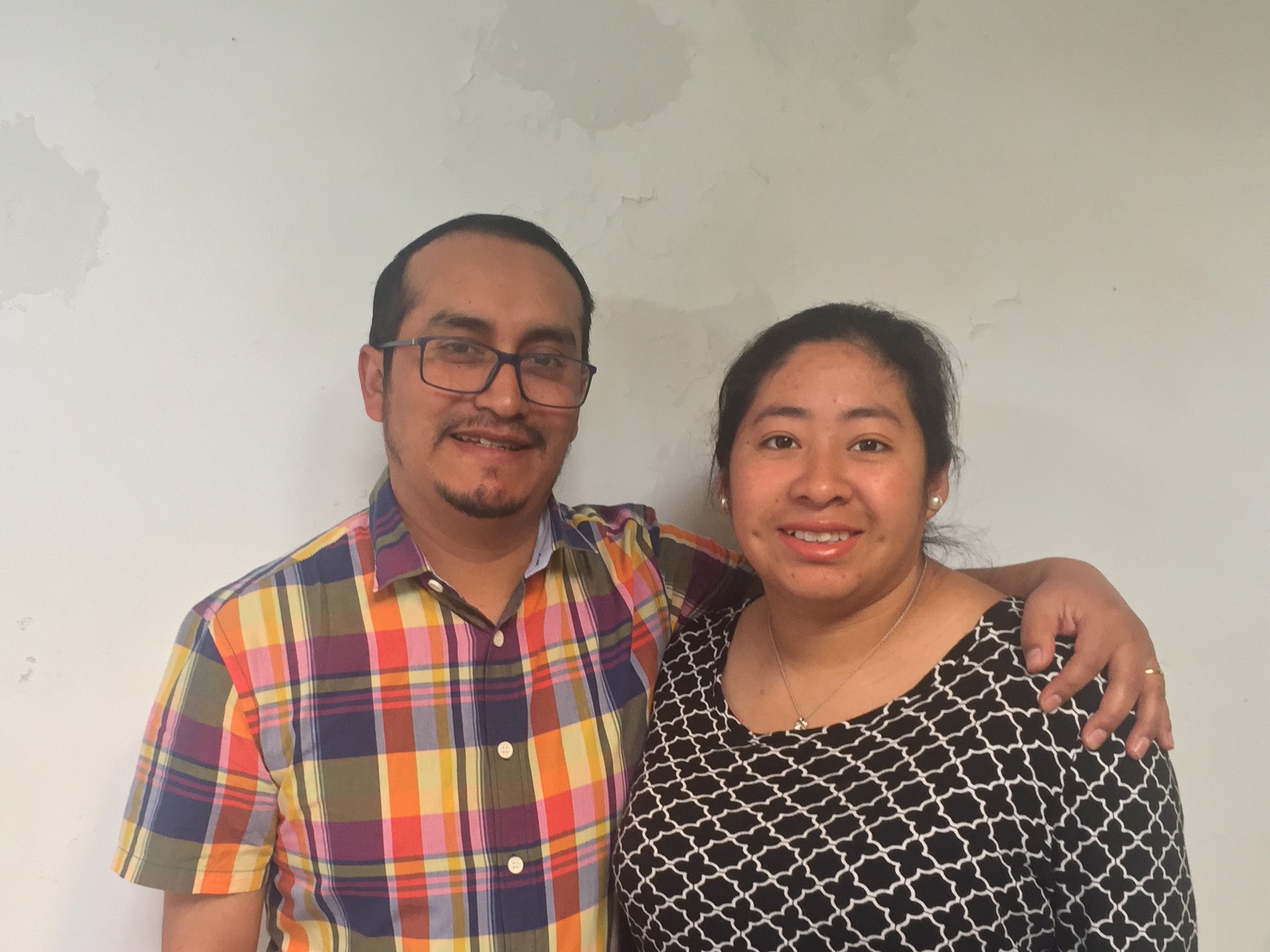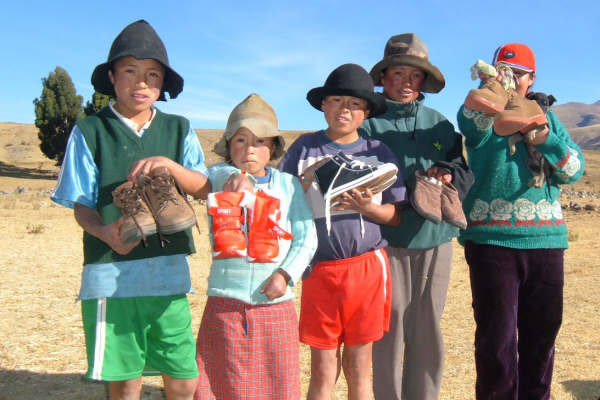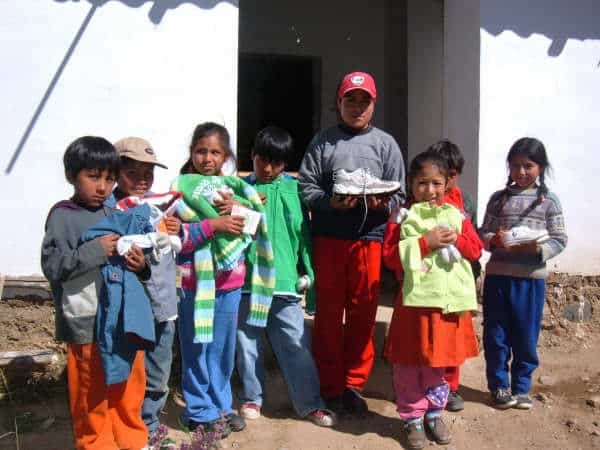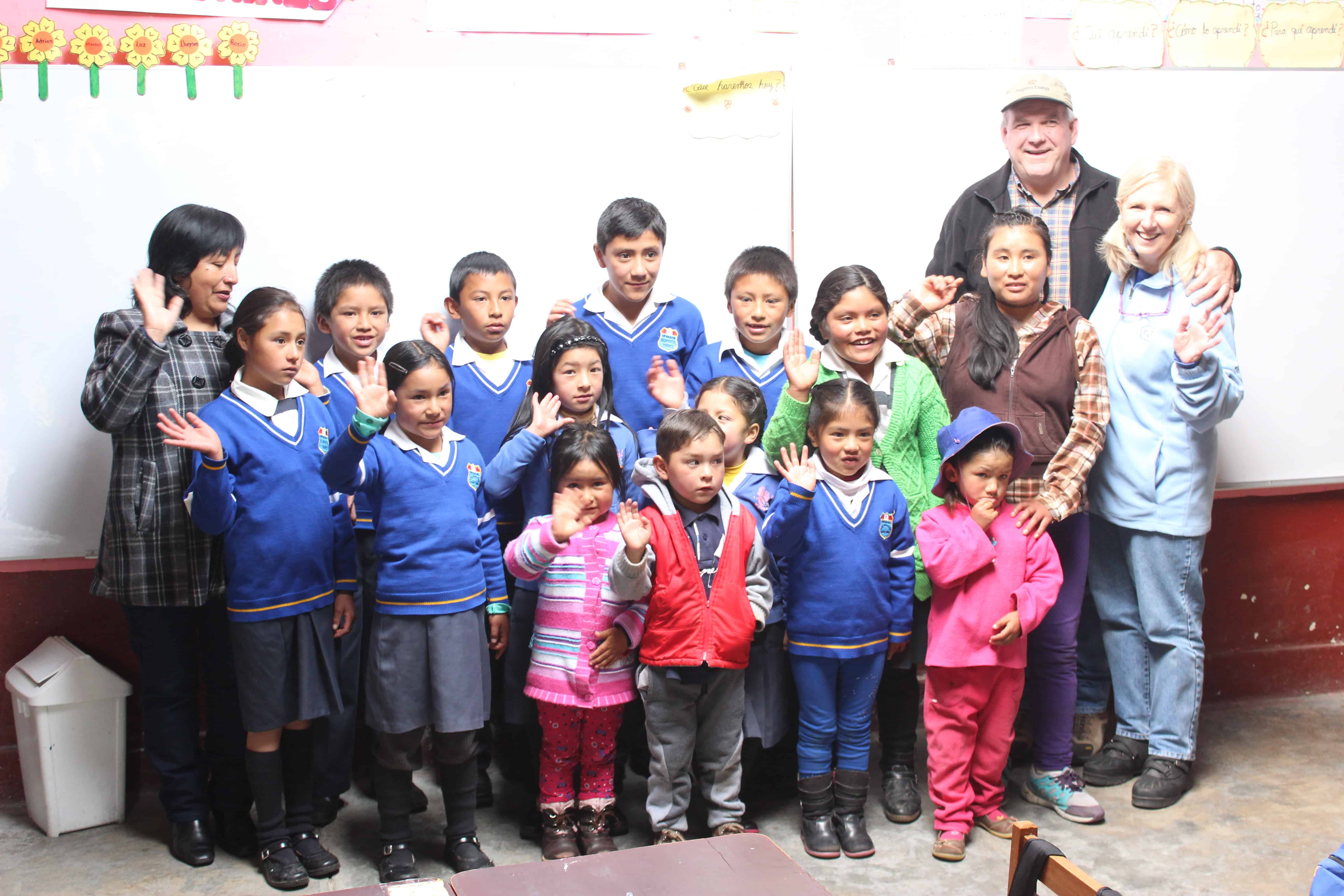 A donation of $50 can provide one of the following:
Each Blessing Bundle contains rice, sugar, salt, beans, milk, oil, flavor, spaghetti, matchsticks, soap for clothes, oats, and tuna fish and is given to poor families in the communities for a duration of 3 months.