Our Mission
The Sgt. Mark P. Adams Foundation exists to honor the memory of Sgt. Mark P. Adams, who died on October 15, 2005, while serving our country in the United States Marine Corps in Iraq.
Our Focus
We accomplish our mission by taking part in two charitable activities: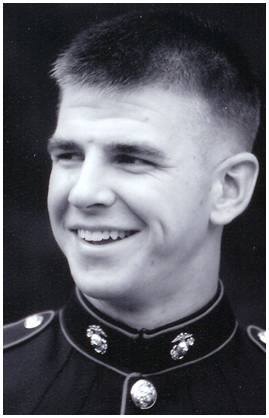 The Sgt. Mark P. Adams Foundation was established in May 2006 to honor Mark's memory, the sacrifice that he made for our country, his fellow Marines, his love of wrestling, but ultimately for the purpose of sharing the Gospel and the love of Jesus Christ with others.
Since that time the foundation has had the honor of organizing 13 wrestling clinics and over 26 trips to Peru. The contributions of our support team have allowed the spread of God's Word and has made a difference in countless lives. Phillip Adams
Executive Director Wayne Watkins
Board Chairman Pat Sartin
Asst. Treasurer Sgt. Mark P. Adams Foundation
110 Marcom Dr.
Morrisville, NC 27560
501 c3 EIN 20-5925901